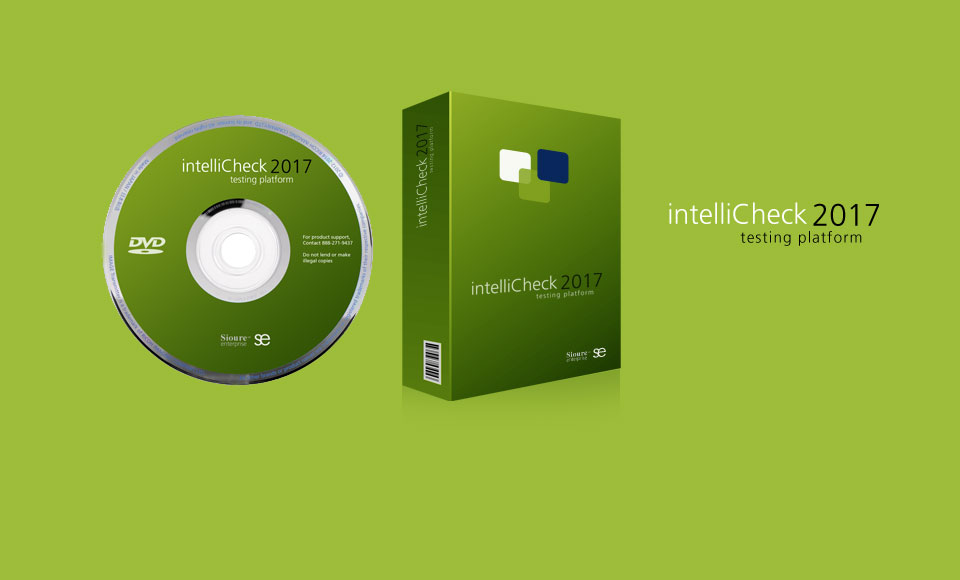 intelliCheck 2017 is Sioure Enterprise Pre-Employment Testing platform for HR professionals Building and Interactive testing application for companies to pre-screen employees. intelliCheck offers user friendly user interface, with easy installation and gets you up and running in about 5 minutes.
intelliCheck 2017 Pre-Employment Testing
Software features
Sioure intelliCheck Comes with many features and call center features for a Small Business or enterprise environment
Create Test
Track Test
compare scores
View Recruit Profile
Administer Cruise Agents
Recruit reporting
Schedule Test
Remote Testing
Recruit Profile
Desktop client, Windows, Linux, mac
Backend Management Interface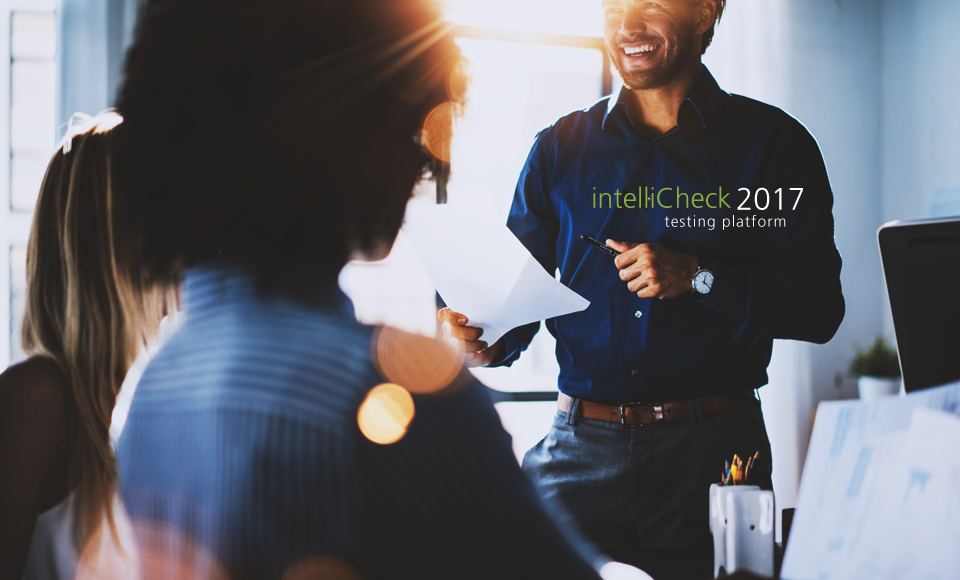 User friendly Interface
intuitive interface require little or no training
We have Developed intelliCheck with a clean intuitive interface where your implementation of our software take little or no time to get up and running. Your call center can be up and running with intelliCheck in as little as 5 minutes.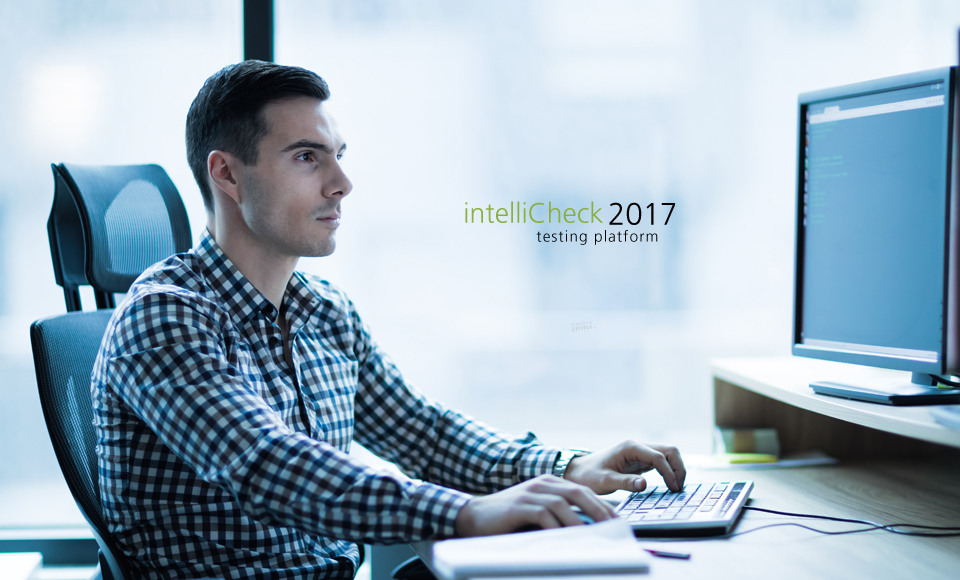 Requirements
Windows, Linux, Mac
intelliCheck runs on a web-server and require most of the modern day open source web application languages
PHP 7+
Mysql 5.x / Windows SQL Server
Apache Web Server / Windows IIS Server