Cruise Administrator 10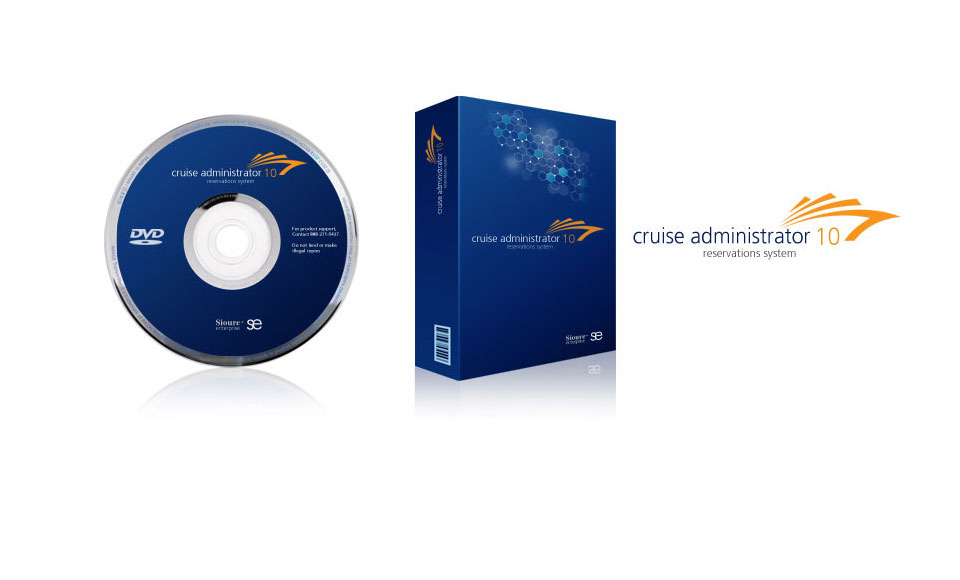 Cruise Administrator v10 is Sioure Enterprise software for cruise reservations, building and interactive booking application for cruise companies to make and receive reservations. Cruise Administrator offers a user friendly interface, with an easy installation which gets you up and running in as little as 5 minutes.
Cruise Administrator Reservation System
Software features
Sioure Cruise Administrator Comes with many features and call center features for a Small Business or enterprise environment
Create Test
Track Test
compare scores
View Recruit Profile
Administer Cruise Agents
Recruit reporting
Schedule Test
Remote Testing
Recruit Profile
Desktop client, Windows, Linux, mac
Backend Management Interface

User friendly Interface
intuitive interface require little or no training
We have Developed Cruise Administrator with a clean intuitive interface where your implementation of our software take little or no time to get up and running. Your call center can be up and running with Cruise Administrator in little or no time.