Help Desk v8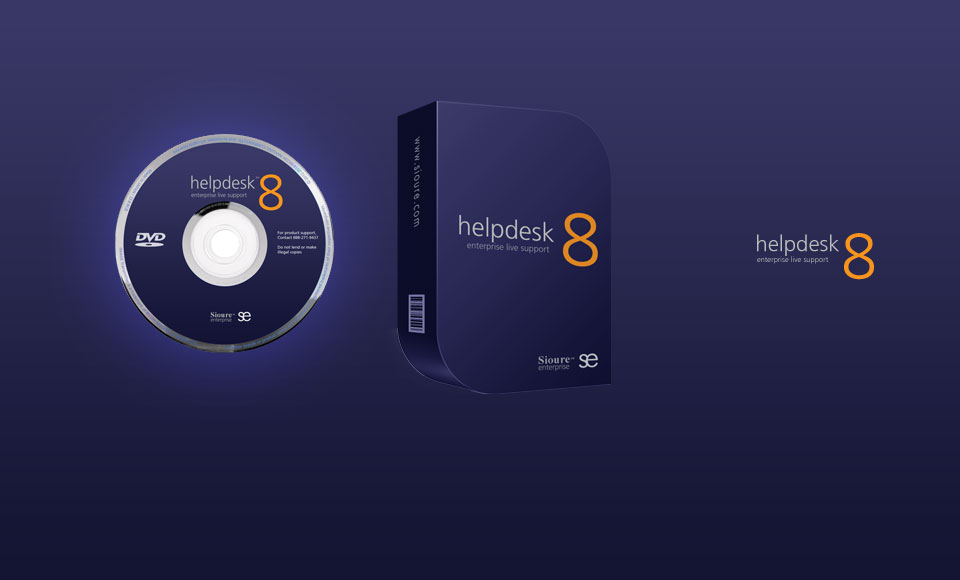 HelpDesk V8 Is Sioure Enterprise software for Support Centers Building and Interactive web chat application for websites and portals. offer web-base support to your clientbase, with easy installation and user friendly interface gets you up and running in about 5 minutes. Manage 1 - 10000 agents with user friendly report and analytics.
HelpDesk / Live Chat
Software features
Sioure HelpDesk Comes with many support features and call center feature for a Small Business or enterprise environment.
Live Chat Support
Support Knowledge Base
Live Chat Reporting
Departments
Chats transferring
Chat Priority Queue
GEO detection
Chat Support
Support Knowledge base
Desktop client, Windows, Linux, mac
Backend Management Interface

User friendly Interface
intuitive interface require little or no training
We have Developed HelpDesk with a clean intuitive interface where your implementation of our software take little or no time to get up and running. Your call center can be up and running with HelpDesk in as little as 5 minutes.