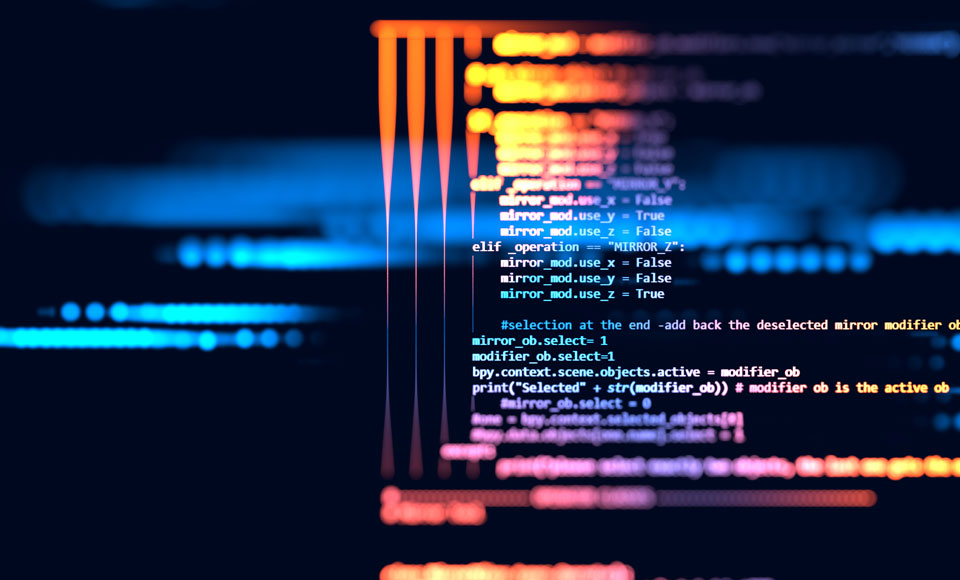 Sioure implements CMMI (Capability Maturity Model Integration) and Agile Software Development Techniques, these methodologies, along with adaptive planning, allow our solutions to evolve and ensure that they are flexible to change. We also use Object Oriented Analysis paired with Unified Modeling Language as a standard way to visualize the designs of our systems architectural blueprints, resulting in nothing but excellence.
Capability Maturity Model Integration (CMMI) Process
Our Solutions Evolve and are Flexible to Change
CMMI comprises of a set of "Process Areas" which our solutions undergo to ensure effective funactionality, though Sioure had not been CMMI appraised, we adhere to standards this software development structure to maintain the production of streamline, highend solutions.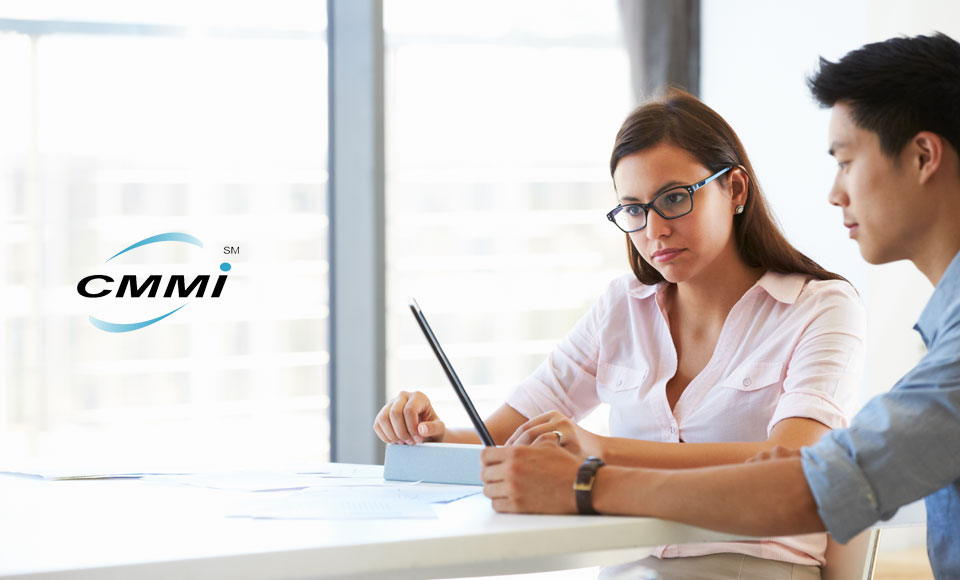 Object Oriented Technologies
Faster and more Efficient Applications
Mentioned earlier, Object oriented technologies with component-based architecture are used on our projects here at Sioure. This helps for efficient and easy maintenance for upgrading an application. Some of the best Middleware application server like TOMCAT Server, JBOSS are also used in our project development.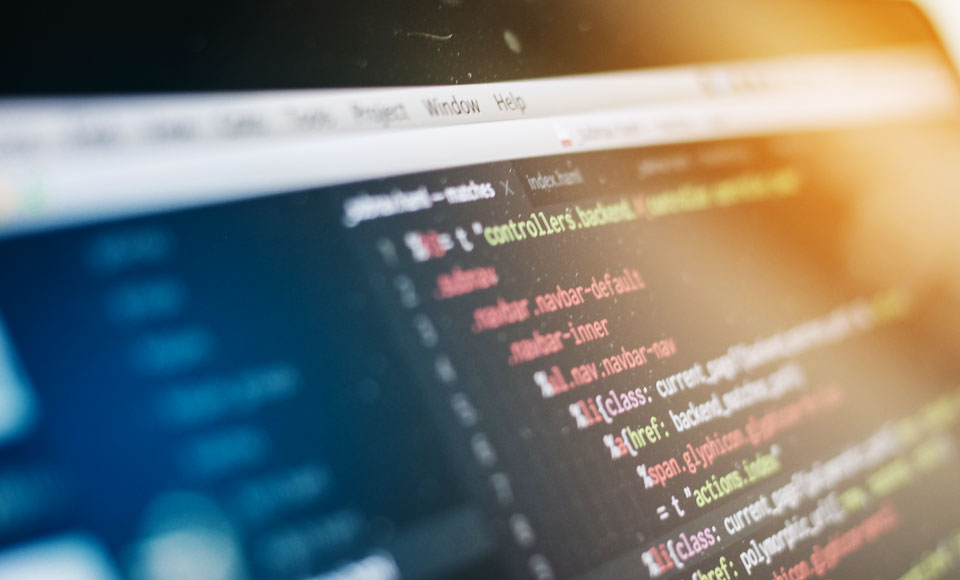 Our Development Process
Step by Step guide to Excellence
Receipt of requirement documentation or information

Exchange of correspondences for clarifications, if needed

Proposal submission based on the scope freezed

Client Approval, Contracts Signed, Project Commencement

Detailed Analysis of requirements

Technical Documentation (High Level and Low Level)

Designing (Database Design, Code Design, Process Design, Interface Design)

Coding

Testing (Unit testing, Integration testing, Regression testing, User acceptance testing, Load testing (if required)

Implementation and Handover (Training or User Manuals)