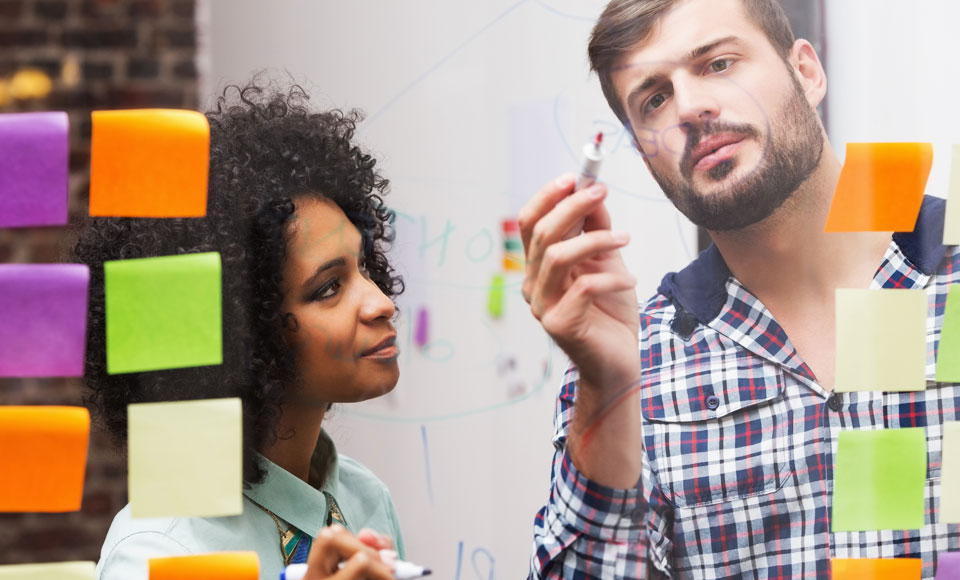 Facebook Company Page
Your Facebook page makes your Business!
Create the hub of your business with Facebook advertising, this is the ultimate tool to increase your company visibility to your target audience, whilst expanding your fan base. The need to incorporate professional social software solutions into business models is evident. While some businesses just have a Facebook page for the sake of having one, you can learn how to get the most out of your Facebook business page. Your Page should be an extension of your business! Facebook creates an easy means to share updates and build lasting relationships with the people who matter most, your valued customers.
Exceed your business goals through the use of Facebook!
SE Technology Facebook Experts Will Provide You With:
A custom Facebook Company page tailored to expand your audience.
The ability to promote your business with photos, offers and testimonials.
Weekly updates to build relationship with, and keep your customers interested