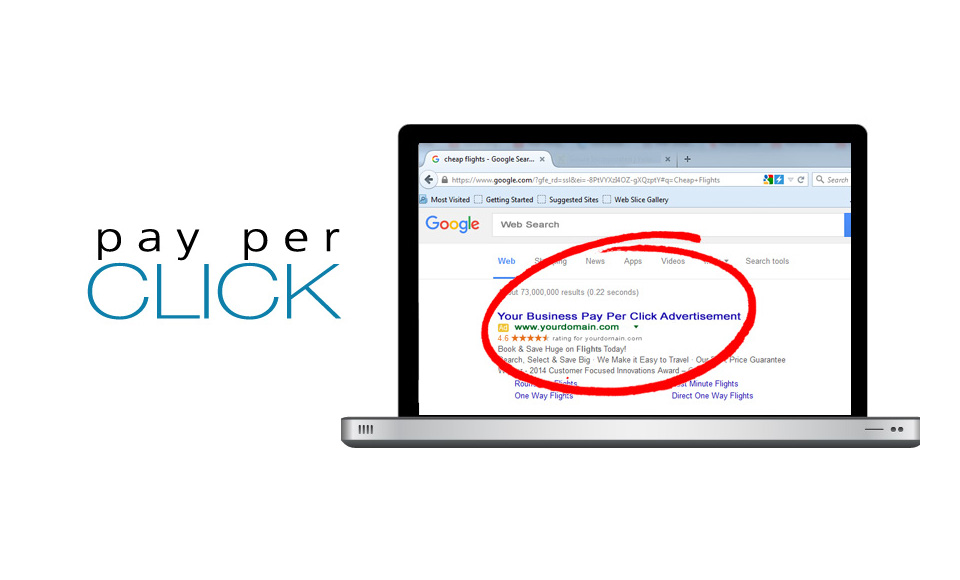 What is Pay Per Click (PPC)
Pay Per Click drives targeted leads to your business. It gives your business the rapid visibility it needs by placing ads in prominent positions on the search engine results page.
What We Can Do for You
Track Calls
Assign unique phone numbers to your PPC campaigns. We record incoming calls online so you can play them back and listen later.
Increase Your Conversion Rates
We custom-designed website landing pages that contain certain unique content and calls to action urging your Website visitors to become buying customers.
Review Your Objectives
Pay Per Click services start with a consultation to discuss your business and the goals you want to achieve.
Get Your Customized PPC Advertising Plan
Next, we research keywords that customers could use in search engines to find products and services like yours. Then we create enticing ads that customers will want to click. Ads are targeted to the local, regional or national market you serve.
Track Your Results
Our PPC services drive leads through email, custom landing pages on your website, form submissions, and phone calls.
Powerful on-demand reporting gives you full insight into the performance of your Pay Per Click marketing campaign so you can fully understand the "who, when, and how" of customers finding your business.
Ongoing Campaign Improvements
As time goes on, we analyze the results and make improvements to your PPC advertising campaign to make it even more effective.